Sensing Journeys

We sense the next stage evolution in different fields, search for what is happening today that might create our world of tomorrow. We invite you to explore in small teams these fields that make a city. These are life changing experiences as you engage in two journeys at the same time: an outer journey visiting the edges of the system and an inner journey to your Source, individual and collective.
Visit the page on Sensing Journeys to join one … .
u.lab: Leading From the Emerging Future

An introduction to leading profound social, environmental and personal transformation.
We recommend you follow this great MOOC. It will give you insights in how to lead transformational change and you will have free access to many of the tools we are using in Reinventing Brussels.
You can register for free: register.
Workshops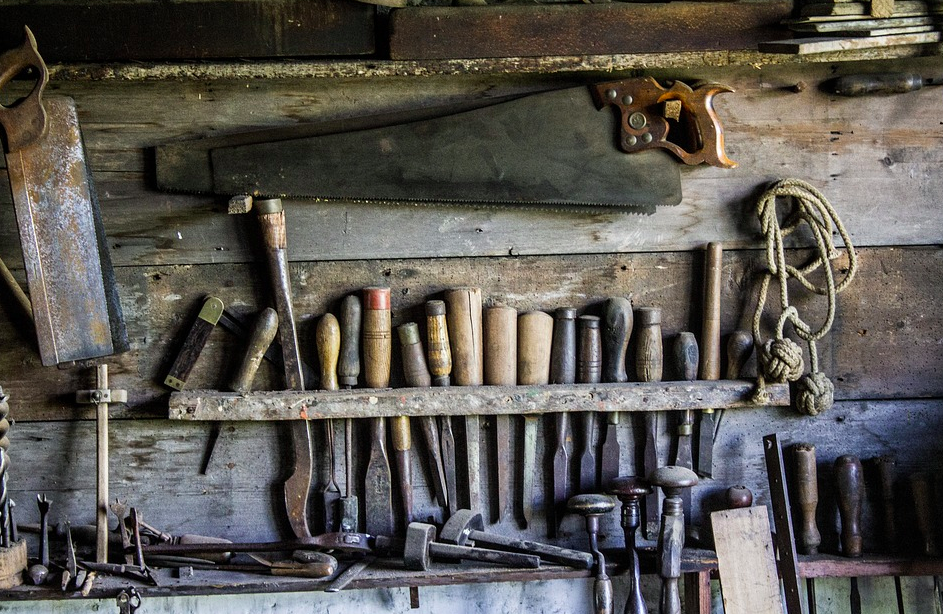 We organise many workshops related to Brussels and/or transformational processes. They are always published on our Meetup Group. Most of them are free or with conscious participation.
Volunteering for one of the great initiatives in Brussels

You can as a volunteer help us … or help other great initiatives in Brussels. Join "Call Up", the collaborative platform for citizens and transition initiatives. Call Up is a collaborative platform enabling people to meet around citizens projects. We are searching for a web designer, a fundraiser, storytellers, facilitators, … You'll find everything on our page of Call Up.
Hubs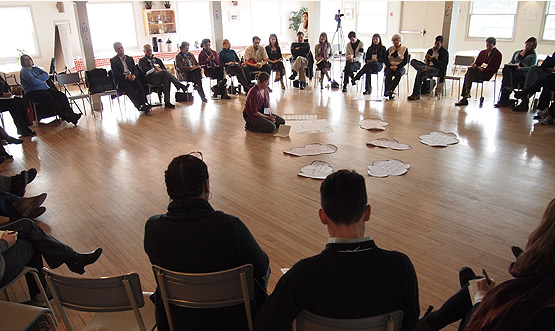 Exchanging ideas about u.lab, practicing tools, sharing experiences from Sensing Journeys, connecting to the other people of the Reinventing Brussels community … join our regular hub meetings:
Wednesday 14th November
Wednesday 19th December
More about our hubs on Meetup